Camera
Lenses
Tripod
Rucksack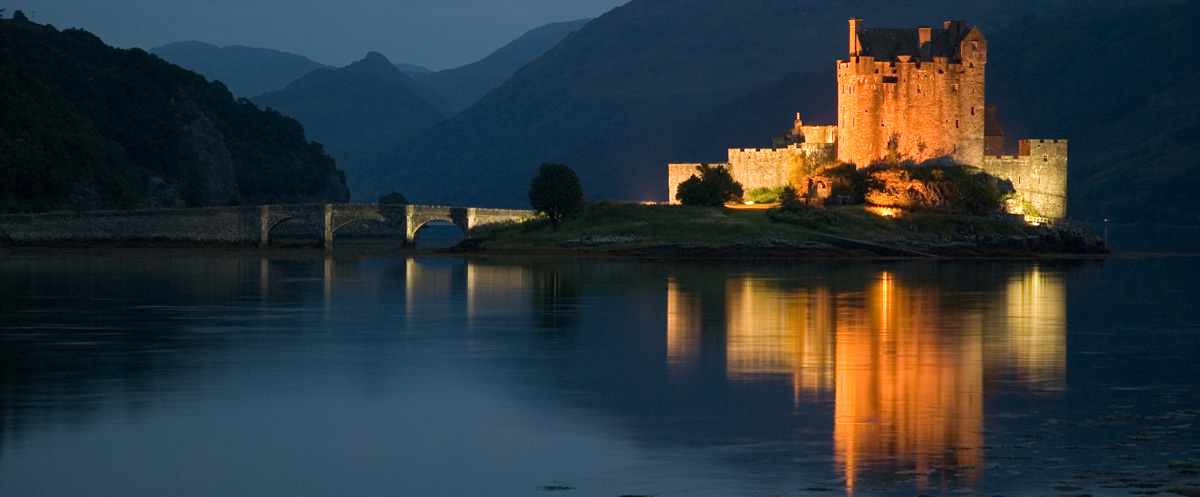 My wife and I enjoy visiting new places. Whether we're walking around a European city or enjoying the majestic scenery of a mountain range, I carry my camera in my rucksack to take a photo to capture the moment.
I have combined my love of photography and programming to develop this website. I will add some more articles & tutorials as time permits.
You can buy a high quality print of most images, from fineartamerica by clicking on the icon. They ship to most places in the world.
We used to live in Cyprus, which is why this is my largest album, but have now moved to Scotland, so I'm looking forward to more oppotunties to photograph the stunning scenery found here.