Camera
Lenses
Tripod
Rucksack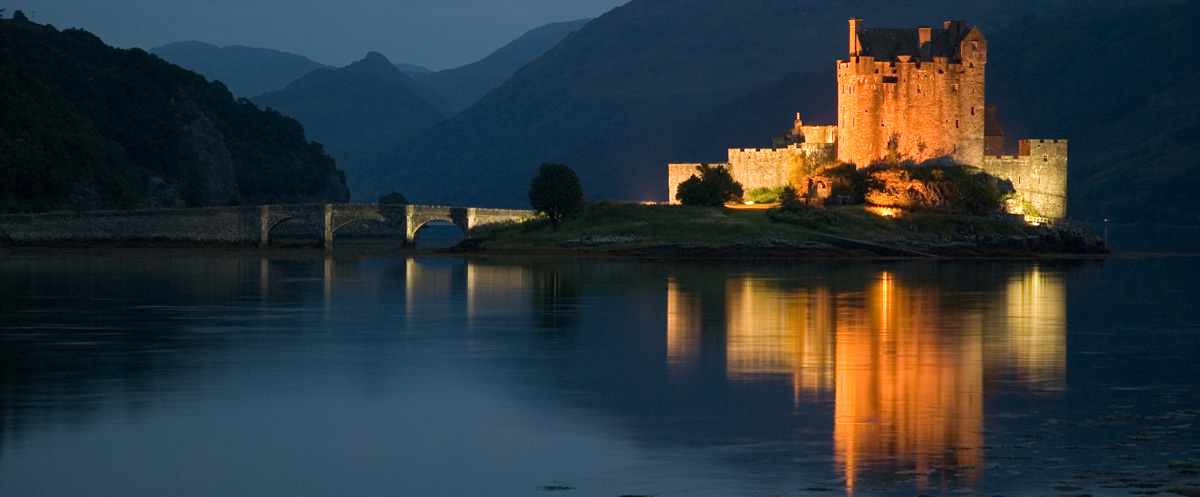 My wife and I enjoy visiting new places. Whether we're walking around a European city or enjoying the majestic scenery of a mountain range, I carry my camera in my rucksack to take a photo to capture the moment.
I have combined my love of photography and programming to develop this website. I will add some more articles & tutorials as time permits.
We live in Cyprus, which is why this is my largest album.